Joined

Jul 1, 2016
Messages

54
Reaction score

50
After looking around on eBay to see if there was anything from MuppetVision 3D that the average viewer couldn't get their hands on, even though it's extremely unlikely, although while looking about I found some of the worst plush toys I've ever seen, so I figured i would make a thing for it.
This Animal toy has a very very heavy unibrow, even covering most of the eyes, and, wait, hold, what is up with the teeth? They look almost human *Shudders*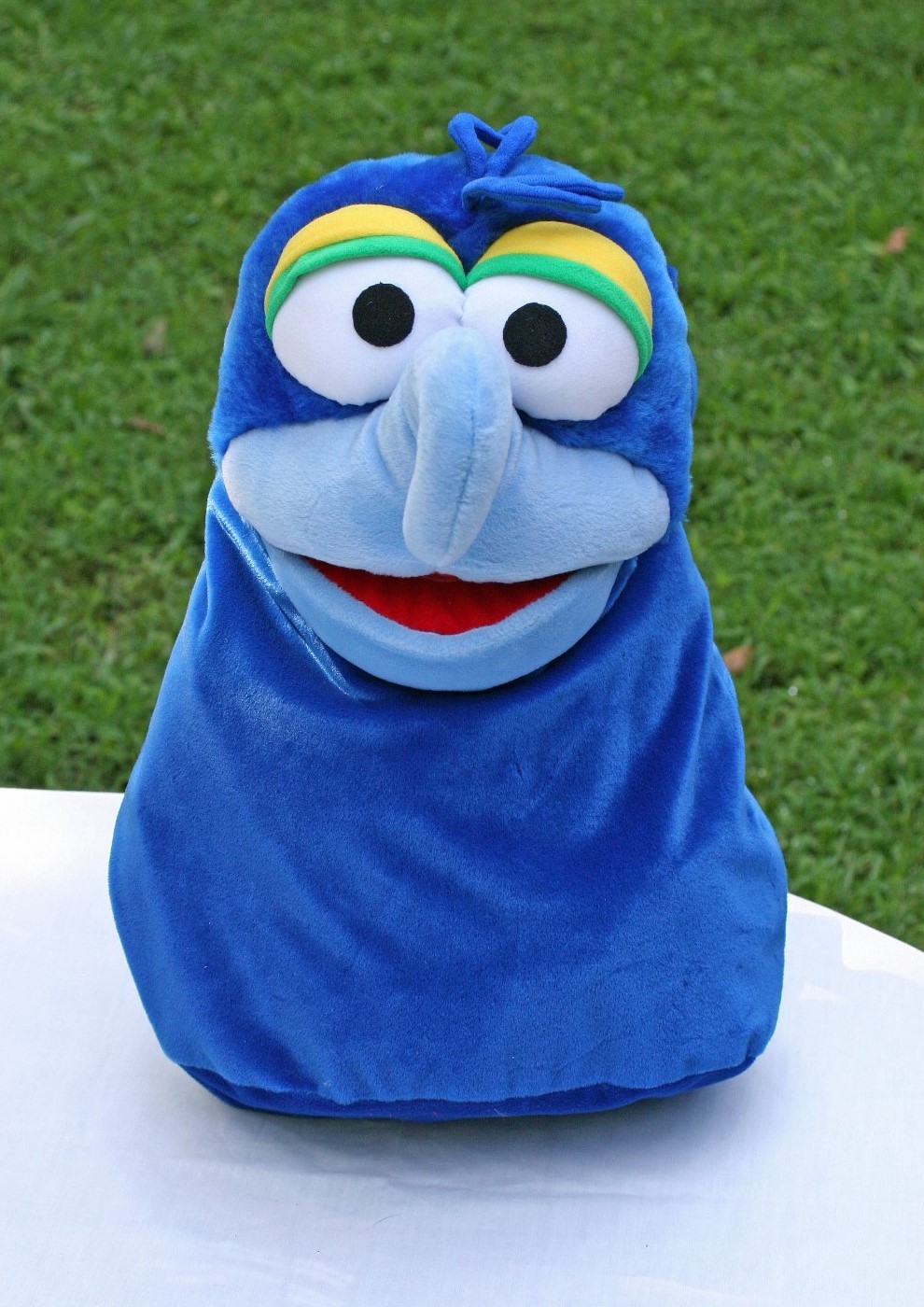 Oh... Oh no, Did-did they take gonzos face and paste it onto a blue backpack.
No... Nope Nopenopenope Wrong answer try again.

Although not "Bad" I found this Animal interesting, He looks like a Looney Tunes character!