Administrator
Staff member
Joined

Apr 11, 2002
Messages

8,039
Reaction score

3,345
Episode 5202 - Elmo Mails a Letter
HBO Max Premiere: Thursday, November 18, 2021
PBS Premiere: Monday, September 19, 2022
Elmo is mailing his first letter, but he's worried something will happen to it. He follows the mail carrier to the post office to see how everyone's mail gets sorted. Elmo learns that mail carriers are everyday heroes.
This episode features an all-new street story, I Wonder, What If, Let's Try ("Community Helpers"), Jon Batiste sings "The Heroes in Your Neighborhood", a new Cookie Monster's Foodie Truck ("Blueberries"), and a new Elmo & Tango's Mysterious Mysteries ("Mystery Wheel").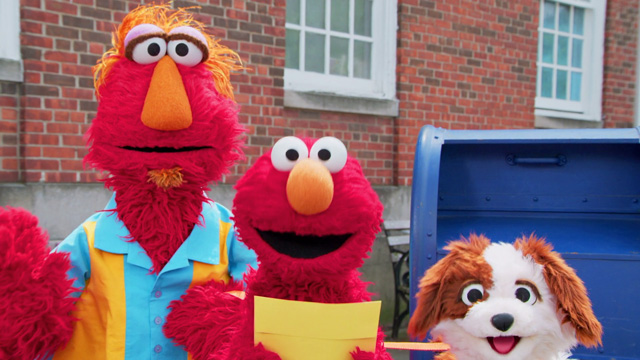 If you saw "Elmo Mails a Letter" please like this post and share your thoughts below.
Last edited: