Administrator
Staff member
Joined

Apr 11, 2002
Messages

7,635
Reaction score

3,207
Episode 5013 - A New Friend on Sesame Street
HBO Premiere: Saturday February 8, 2020
There's a new friend on Sesame Street! Charlie just moved into the neighborhood. Her parents were in the military, so they moved around a lot. Now Sesame Street is their new home. Elmo and Rosita show Charlie around and she learns that Sesame Street is a place where anyone can be friends no matter who you are.
This episode features an all-new street story, a new Big Bird's Road Trip (New River Indian Community, Arizona), Thomas Rhett sings "This is My Street", Cookie Monster's Foodie Truck ("Milk") and Elmo's World ("Sharing").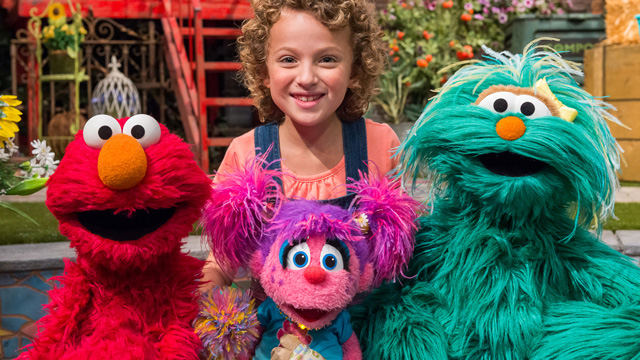 If you saw "A New Friend on Sesame Street" please like this post and share your thoughts below.